Bringing Industry Together
Through Forward Integration
We are the Country's leading manufacturing business providing innovative solutions resulting in
Total Cost and Increased Productivity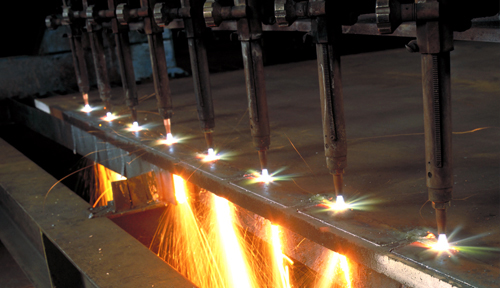 BROOKS Industrial Marketplace provides customers confidence that everyone within our company operates under the same business philosophy with the upmost integrity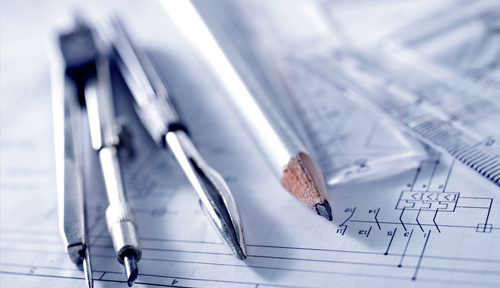 BROOKS Engineering is your one stop source for any and all your engineering needs. Our Marketplace allows for the ability to service customers around the globe.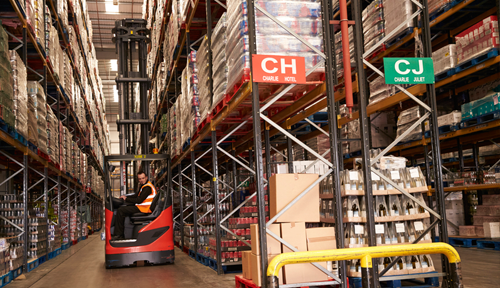 BROOKS Industrial Marketplace utilizes multiple stocking yards throughout the country. We specialize in processing and distribution of carbon and alloy steel plate and is not limited.
We have the most well known and most trusted products
in the metals industry. Brooks Industrial ensures delivery of only the
highest quality product built with the upmost integrity.
BROOKS
Industrial Marketplace