BROOKS Industrial Marketplace
provides customers confidence that everyone within our company operates under the same business philosophy, quality standards, corporate governance and always with the upmost integrity.
Our company sets only the highest standards it can to ensure consistent product quality throughout the industry no matter what market sector you're in or where you are geographically located.
Click on the links below to see projects completed by the BROOKS Industrial Marketplace network.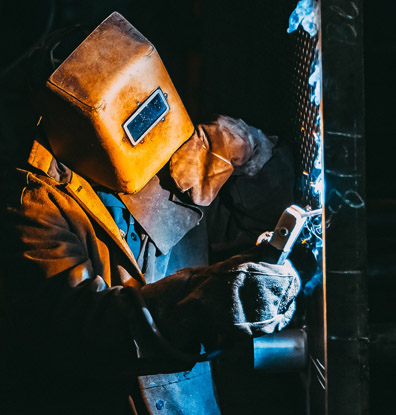 General
Manufacturing and Processing